Project duration:
December 2019 to November 2020, extended until November 2021
– Bichhiya, Bezirk Bajura –
Summary
The project's main goal is to improve the education opportunities and life chances of women and girls in the region, in particular to increase the percentage of girls finishing secondary school and to prevent early/ child marriage. Secondary goals are to increase the awareness of the importance of education and women's rights in the target community as well as the improvement of the quality of teaching and of the learning environments in the municipality's schools.
350 young girls and boys between the ages of 12 and 18 from remote villages in the rural community of Bichhiya in Bajura district, Western Nepal – i.e. the full age cohort – will be provided an opportunity to learn about the issues of gender equality, security/ protection from violence, health, and education and empowerment. Dropping out of school, sexualized violence and early (forced) marriage still present serious issues in Nepal; cultural taboos regarding menstruation and birth are an added burden on women and girls, negatively impacting their access to education and their life chances; among young men, work migration is common. Knowing about the importance of education, information, confidence, and trust in one's own abilities, as well as mutual support and responsibility are important aspects in the empowerment workshops.
The workshops will be facilitated by local young women who will receive training for this task. In groups, initially all-female and all-male, the young people will first discuss gender-specific issues; after that, they will discuss these issues in a mixed group for two days in order to identify problems.
The participants will form 20 groups which will continue to function after the workshops, and act als multiplyers. These groups will also receive a small seed fund, which enables them to target and solve existing problems in their villages. In addition, there will be awareness raising outreach to the whole community over the project duration of one year, in particular regarding access to education and women's rights.
In order to effect an additional improvement in the schools, the teachers will have a one-week teacher training in interactive and gender-sensitive teaching methods. The schools will also receive teaching materials in order to further improve the standard of teaching.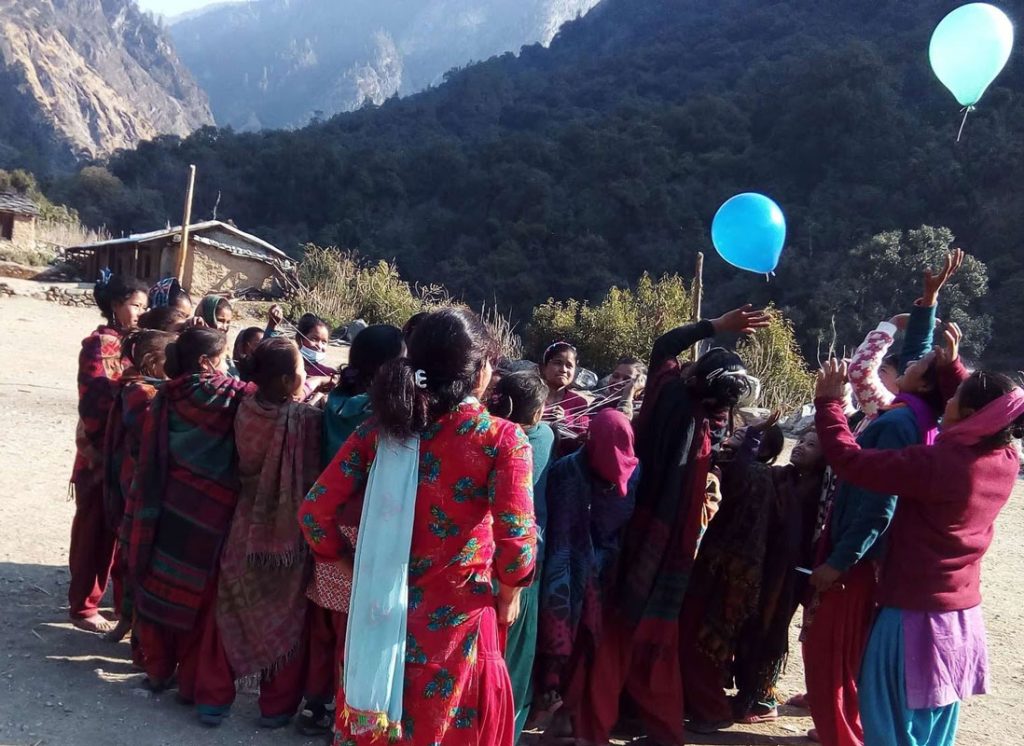 The final project report is only available in German.
We would like to thank the City of Vienna for its support for this project.